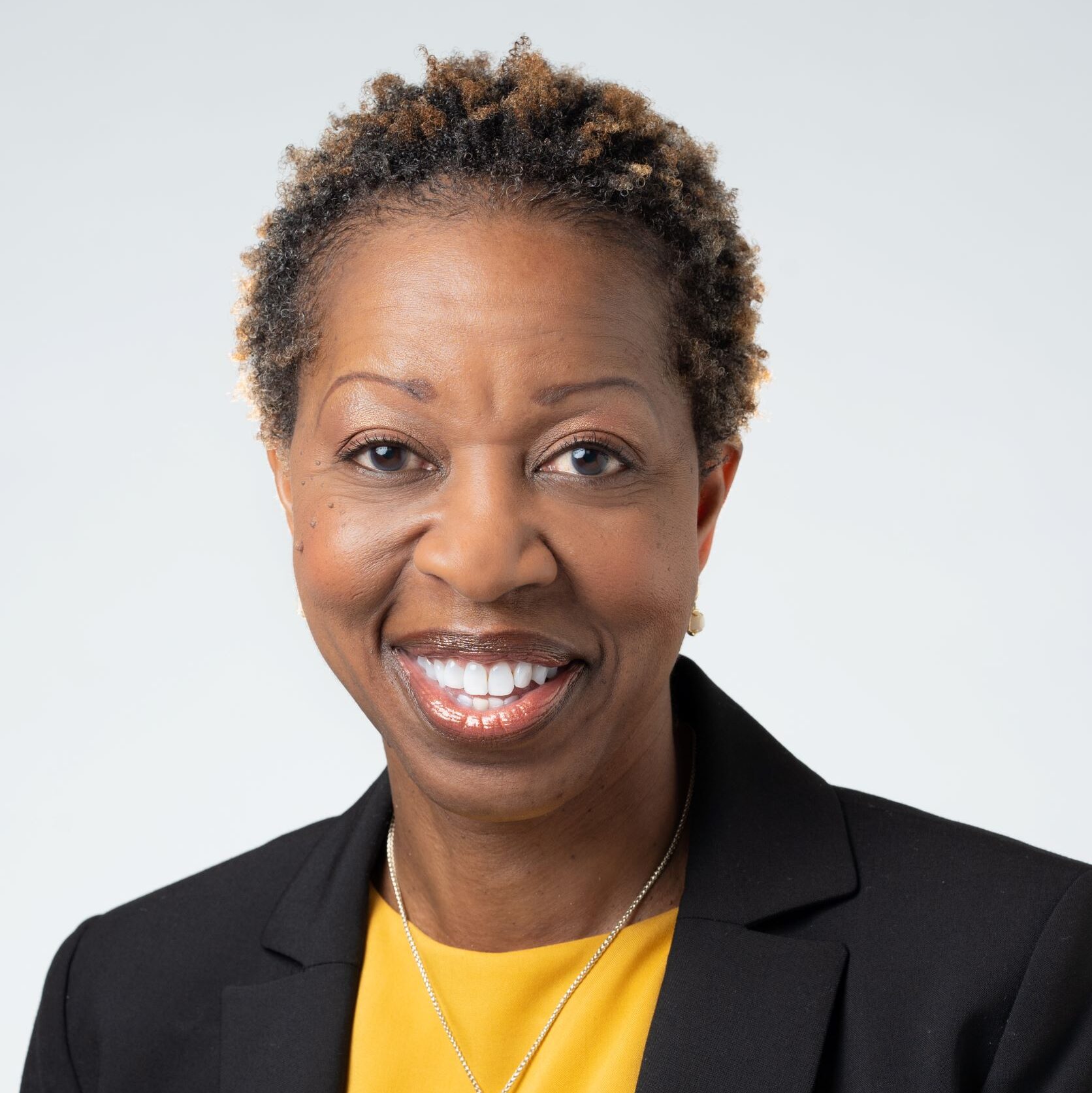 Valerie Sheares Ashby selected as next leader of UMBC
Our community is pleased to welcome Dr. Ashby, currently dean of Duke University's Trinity College of Arts & Sciences, as UMBC's next president, starting August 2022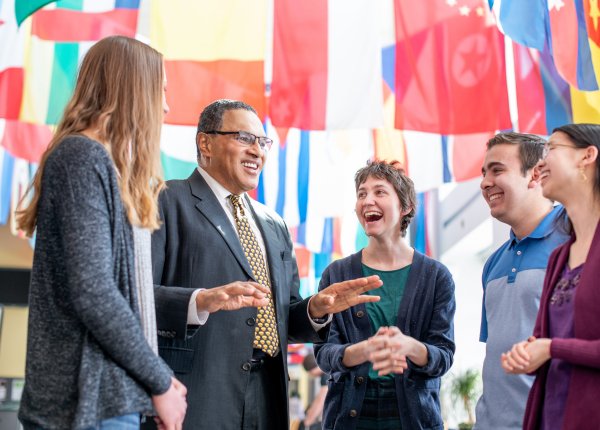 It's About Us
Throughout three decades of transformational leadership at UMBC, President Freeman Hrabowski has empowered our community to live out UMBC's commitment to inclusive excellence each and every day.
In this spirit, we are pleased to announce the new Freeman A. Hrabowski, III, Endowment for Student Excellence, a signature program that will increase access and affordability for undergraduate students with financial need and a commitment to community service.
As President Hrabowski often says, "Success is never final." By supporting this fund, we can continue to transform the lives of extraordinary students for years to come. Learn more here.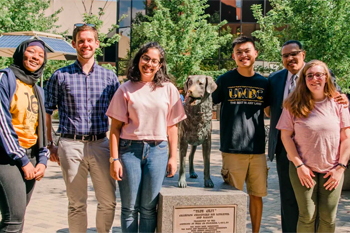 "We're all co-creating UMBC. We all have both the opportunity and the responsibility to create the UMBC that we want to see together."
Tirzah Khan '21
Information Systems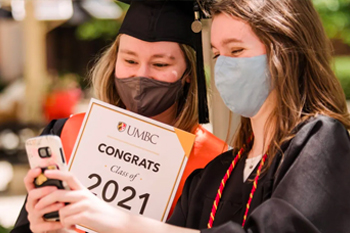 "UMBC is unique, creative, and diverse. There's something in each of us that others can learn from and be inspired by."
Katie Poteet '21
Global Studies and Political Science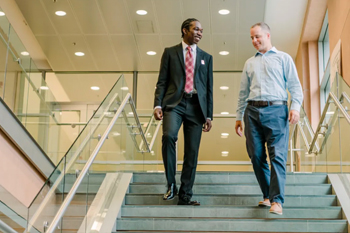 "The Meyerhoff Scholars Program gave me this idea that you can really make a change in your life. You can be whoever you want to be."
Jordan Troutman '21,
Computer Science and Mathematics