Since its founding in 1966, UMBC has ascended in the national rankings, gaining recognition as one of the top public research universities in the nation for innovation, teaching, and providing students of all backgrounds a truly supportive environment. UMBC has redefined excellence in higher education, making "inclusive excellence" not just an aspiration but an imperative for each of us.
What truly sets UMBC apart, though, is how we do what we do. It's not just about doing things well. It's about empowering our community members to live our ideals and enact change for good through the advancement of knowledge, economic prosperity, and social justice.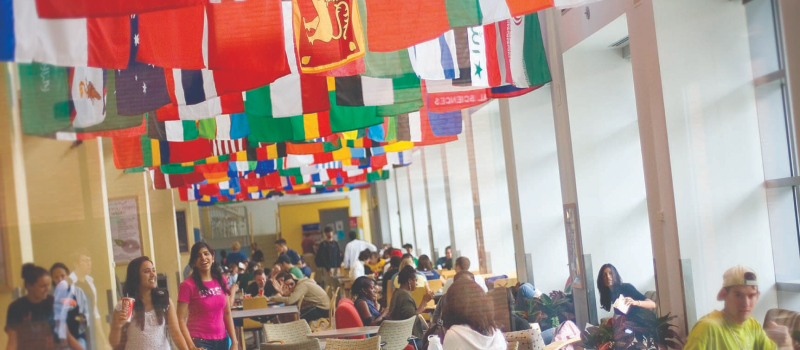 "My job is to help every single one of our faculty, student, staff, community members maximize their experience and become who they want to become to make this world a better place."
– Valerie Sheares Ashby, UMBC President
"Inclusive Excellence" is the value that guides all of us.
"What a beautiful day to win a national championship!"
– Sydney Gaskins '21, UMBC Mock Trial Team President
When UMBC makes history, the world takes notice.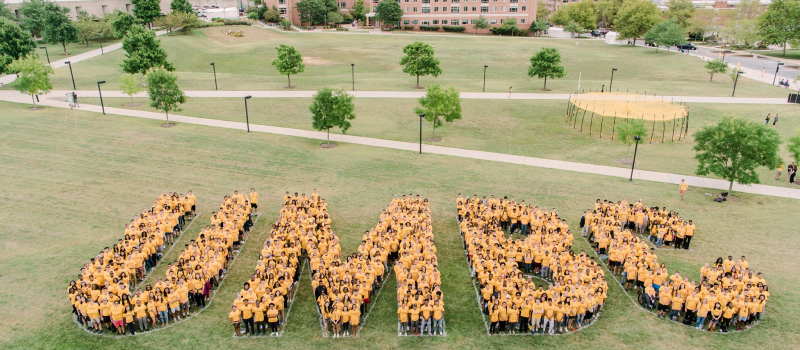 "I've never had so many people on my team before, pushing me to achieve something I'm pursuing."
– Sam Patterson '21, M29, UMBC's second Rhodes Scholar
Community is at the heart of everything we do.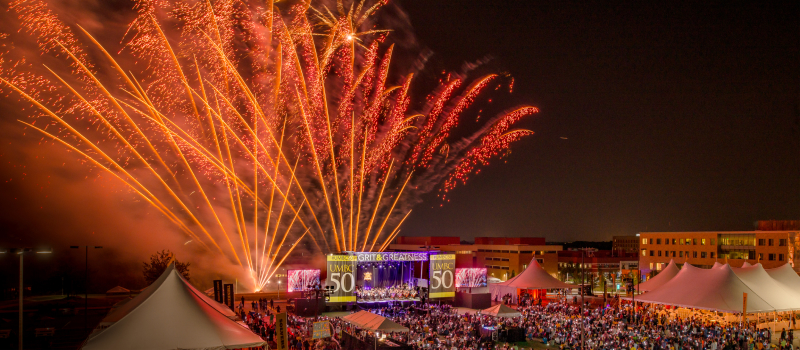 "UMBC taught me how to navigate, and how in many ways to marshal relationships, brilliance, and grit to really make things happen."
– Alicia Wilson '04, Vice President for Economic Development, Johns Hopkins University